Discover more from The Experience
A Weekly Newsletter About Marketing, Media & Other Groovy Things
The Experience 006: Spring has Sprung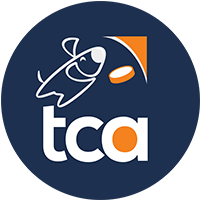 THE EXPERIENCE A fortnightly newsletter of groovy things
"An optimist is the human personification of spring."
- Susan J. Bissonette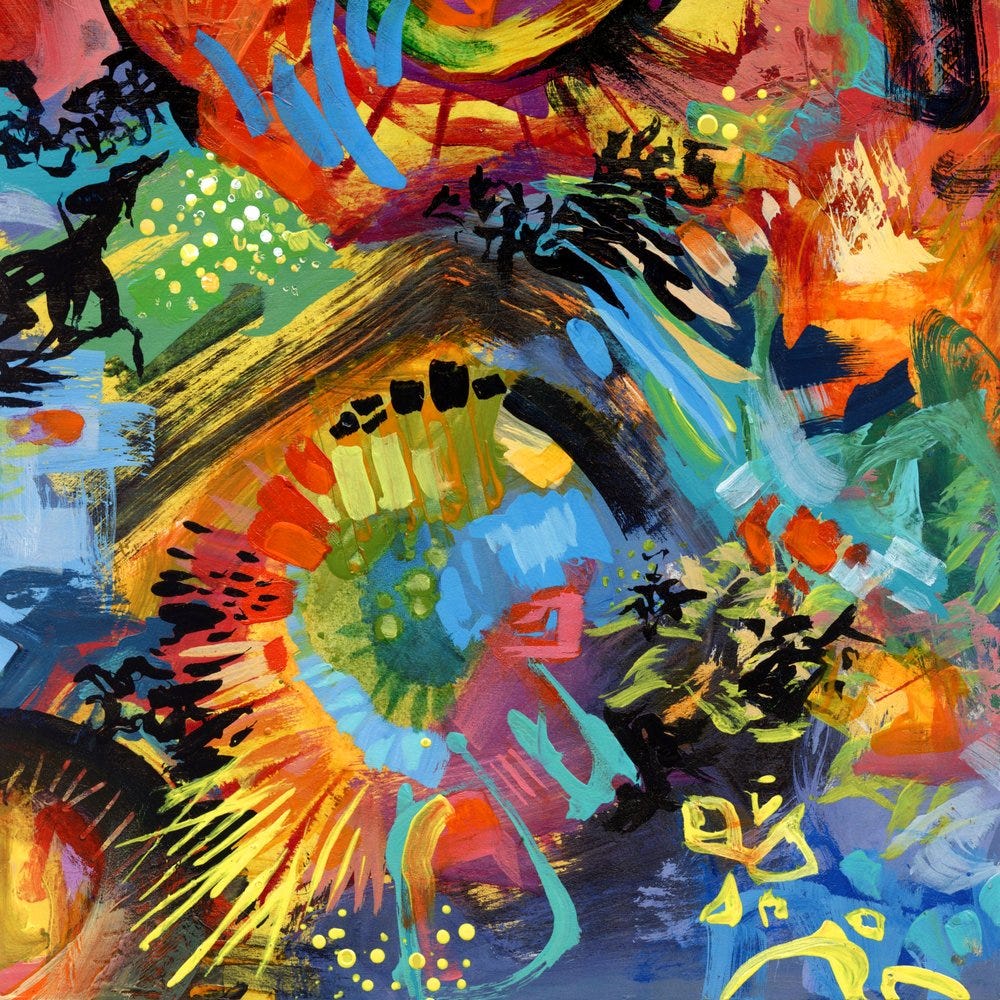 Issue 006 –  Spring has Sprung
As a gardener and outdoor enthusiast, I love this time of year. 
 
Spring is the season when new growth begins, and change is happening everywhere we look. The days are longer, warmer, and brighter. Everything is showing signs of growth and life; bulbs are busting out of the ground, trees are budding, birds – so many birds – are singing, and even grouchy neighbours seem to be a little less grouchy with the sunshine. 
 
Let's face it, as noted in the EA Issue 005 – March was weird. And so, spring and the optimism it can't help but bring is perfect for... 
 
Springtime is typically a time of change … awakenings. Spring cleaning of the mind and home can instill new energy that was sapped by a long, cold winter. New habits (or renewal of past attempts at new habits) - getting more exercise, eating better, finding a new gig. 
 
Let's embrace the season and bringing in the new. 
Spring Awokening
We are all after audiences. We want to keep the ones we have, while continuously attracting (and hopefully converting) new ones. Increasingly companies across the industry spectrum are trying things seemingly outside their typical wheelhouse to do just that, to varying degrees of success. 
 
One could look at Anheuser-Busch's decision to enlist transgender activist and influencer Dylan Mulvaney as a Bud Light brand influencer as part of their (weak) attempt to break out of its "fratty" and "out of touch" humor of the beer company and inject new life into the brand with some inclusivity. Nice thought, wrong execution. How did they ever think this would hit the mark with their typically blue-collar, conservative, male audience? Sidenote: I'd liked to have been in that meeting when the marketing team pitched this, or better, seen the looks on the org's all-caucasian-male senior leadership team (except for the head of HR - of course) each of their expressions saying to each other "No way am I going to be the one to say no to this". 
 
As the backlash grows, many see this as an (epically failed) attempt at being woke. Nike is facing a similar backlash for working with Dylan. This has little to do with Dylan and who she is, but rather the misalignment of who she is and what is being shilled. The naysayers could perhaps channel their time energies into something productive and useful. These, thankfully, while wildly public, seem to be more of an exception rather than the rule. 
 
The "Get Woke. Go Broke." rally cry for political rights is falling on deaf ears. There are many success stories from the likes of Dove, J&B Whiskey (break out the tissues), and Nike (yes, the swoosh does get it right sometimes ) just to name a few that are embracing a blossoming new era (it's about flippin' time) of acceptance and acknowledgment of the many ways we can be as humans. 
Hope Springs Eternal
The news coverage of  TikTok's "will they or won't they" be banned from the US market has been pervasive, and at times confusing, over the past months. Some saying it's going to happen. Others saying, "no way". Others worried about the impact. There are as many hoping it goes one way, as there are the other. But what's even more perplexing are the influx of organizations and agencies during the past several months that seem to be doubling down on their TikTok investment and bringing TikTok influencers onto their payrolls. There is being fashionably late, but this seems more like the "too late to even bother" kind of late. 
 
Perhaps with so many channels to leverage TikTok intended content, being adaptable will be the key to making this investment, and others, pay off. 
 
Spring into Action 
The warm (record breaking in the north east) weather is like a siren's call to shed layers and get outside and do, well outside things like garden tidying (don't rake your leaves until the fruit trees have blossomed so as to not kill our much needed pollinators), have meet ups on patios, and generally reconnect after a long hibernation. 
 
So, if you are looking for things to do, here are some suggestions where our Experience Advisor Community members are going to be over the next few weeks. 
Here's What's Going On With Experience Advisors  
Want to get the skinny on what is really going on in the world of B2B marketing? Join the Experience Advisors Navigation Session event at 8 am PT/11 am ET on April 21st in the Experience Advisor's Community. Not a member yet? Join our EA Discord Community, and then join our event.
 

Check out Uncharted Journeys, a podcast featuring the career journeys, (mis)adventures, and lessons learned along the way from amazing women across industries. From our world of experiences, there are episodes from the likes of Melanie Deziel (Story Fuel CEO and Compelling Storyteller), Jessica Bergman (Salesforce Content Lead), and Neha Sampat (Contentstack CEO and serial entrepreneur) just to name a few. A great listen for compelling stories and some great advice on success, life, and #allthethings. 
 

Community member Annie Schiffmann, founder of Downstage Media, Donald Miller CEO of StoryBrand are hosting a session on How to Create a 6-step Plan for your Small Business on April 27, 2023 at 10:45 am ET.
Not a member yet? Come join our EA Discord Community; we promise to engage and entertain you.