Discover more from The Experience
A Weekly Newsletter About Marketing, Media & Other Groovy Things
The Experience 007: Would You Like To Play A Game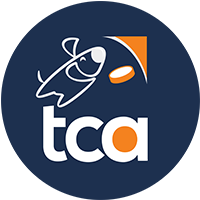 THE EXPERIENCE A fortnightly newsletter of groovy things
"General, you are listening to a machine. Do the world a favor and don't act like one."
- Stephen Falken
(from the movie War Games)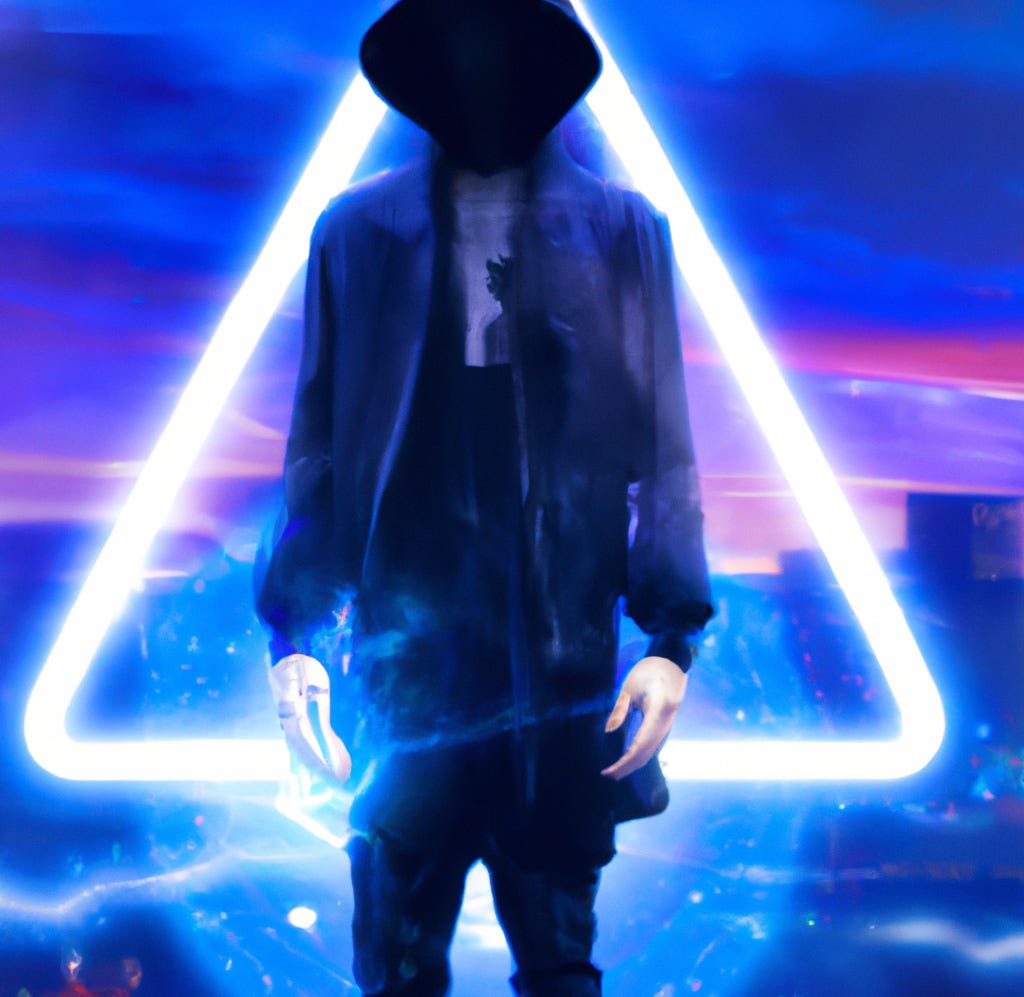 Issue 007 –  Would You Like To Play A Game
Hello Experience Advisors!!

Are we tired of ChatGPT yet?

It seems to be all anyone in the marketing and content space can talk about!  And the topic all seems to be about one thing: how is AI going to replace me. 

Maybe it's the GenX'er in me - but every time we start talking about runaway artificial intelligence, I think about the movie War Games - and specifically the scene toward the end of the movie when Joshua (the name of the AI in the movie) locks all the humans out, and looks to identify the launch codes for the missiles. As they feverishly try to figure out what to do, the General (played by the awesome Texan character actor Barry Corbin) says to the lead AI Scientist "Mr. McKittrick, after very careful consideration, sir, I've come to the conclusion that your new defense system sucks..."   

I've been on a very deep dive over the last couple of weeks really trying to understand what some of the most learned and expert AI researchers are so concerned about.  Turns out (probably as no surprise to you) that there is ALOT of hyperactive fear-mongering out there. But, there are also genuinely concerning issues - especially as the technology edges toward what is called "AGI" or Artificial General Intelligence.

Ironically, it's the specificity of the word "general" that's important. Put simply: ChatGPT, MidJourney and others are no Joshua.  Today's Generative AI will write a nice blog post for you, maybe give you a nice picture with funky hands, but it's not going to lock you out of the system and try and accomplish a goal that might destroy humanity. 

Yet. 

Joshua in War Games is a great example of AGI. Where given an end-goal, the intelligence may surpass humans - and with no "moral" compass it simply starts to make decisions that we humans might never make.  It's a little scary. But depending on which AI expert you talk to - we are years away, decades away or forever away from getting to that. But the more thoughtful safety-concerned AI experts are basically saying "hey, it's coming - so why not work to prepare for it now".  When you hear the term "alignment" this is what we're really talking about.

But in the mean time, ChatGPT isn't going to take your job. Or, rather, I should say it shouldn't take your job if you're a skilled (or even semi-skilled) content creator. I can't vouch for the stupid human bosses who might believe that AI actually might be a good replacement for you.    

Put really simply. The character arc of Joshua in War Games is a great example of where we are today, and where we're going. If you ask AI - "would you like to play a game". Today's AI is ALWAYS going to say "yes". But as Joshua, learned at the end of War Games, after running every un-winnable scenario of both Tic Tac Toe, and Thermonuclear War - said: "a strange game. The only winning move is not to play.  How about a nice game of chess?"     
Technology & Opportunity
Historically, technology typically creates more jobs than it eliminates.  But, that's hardly a comfort if it's actually YOUR job that feels like it's on the line.

But, we should remember that when people throw around the idea that it "eliminates jobs" - what they are talking about (whether they realize it or not) is not the elimination of people, but rather the elimination of the actual "jobs" (the activities) that are done. And that elimination usually takes alot longer than we fear it will.

Consider robotics and automation in manufacturing. In my home state of California, while manufacturing jobs have decreased from 15% to about 8% over thirty years - manufacturing output has increased by 72%.  And have a look at the below graph. While levels of "unemployment" swing with the economy (as we would expect). The percentage of "employed" Americans has just continued to go up and up.  This suggests (although I absolutely concede that we cannot draw complete correlation) that digital technology advancement generally speaking from 1980 onward has been a net positive on employment. 

As usual, McKinsey does a nice job of providing a rounded perspective on all of this.
Using and Disclosing Generative AI Usage 
For the record, we've decided at TCA to only use generative AI for what we call "derivative content". In other words, whether it's a client deliverable, or creating content for our website, or even this newsletter - 100% of first drafts will be created by a human. However, we've been getting great results by having ChatGPT and other AI tools generate derivative cover images for blog posts (like the image in this newsletter), or providing summaries of longer pieces to serve as an abstract, or summarize meeting notes.  Helpful tip: if you turn off "chat history" - the data you put into ChatGPT does not go back into the general learning model.

The PR Council has actually come up with its own AI Ethics Code and Guidelines. It's definitely worth a read if you deal with clients on a content creation basis.  Based on our use of Generative AI, we have not felt the need to disclose our use of AI in our contracts with clients yet - but may change that in the future as things develop. We'll keep you posted. 
If you're not in the Discord, you might've missed what's Going On With Experience Advisors  
If you're just lurking and getting this email get in on that Discord... Need a new invite - just reply to this email.