Discover more from The Experience
A Weekly Newsletter About Marketing, Media & Other Groovy Things
The Experience 009: What's Your Athletic Moment
THE EXPERIENCE A fortnightly newsletter of groovy things
"Don't just do something, sit there!"
- Sylvia Boorstein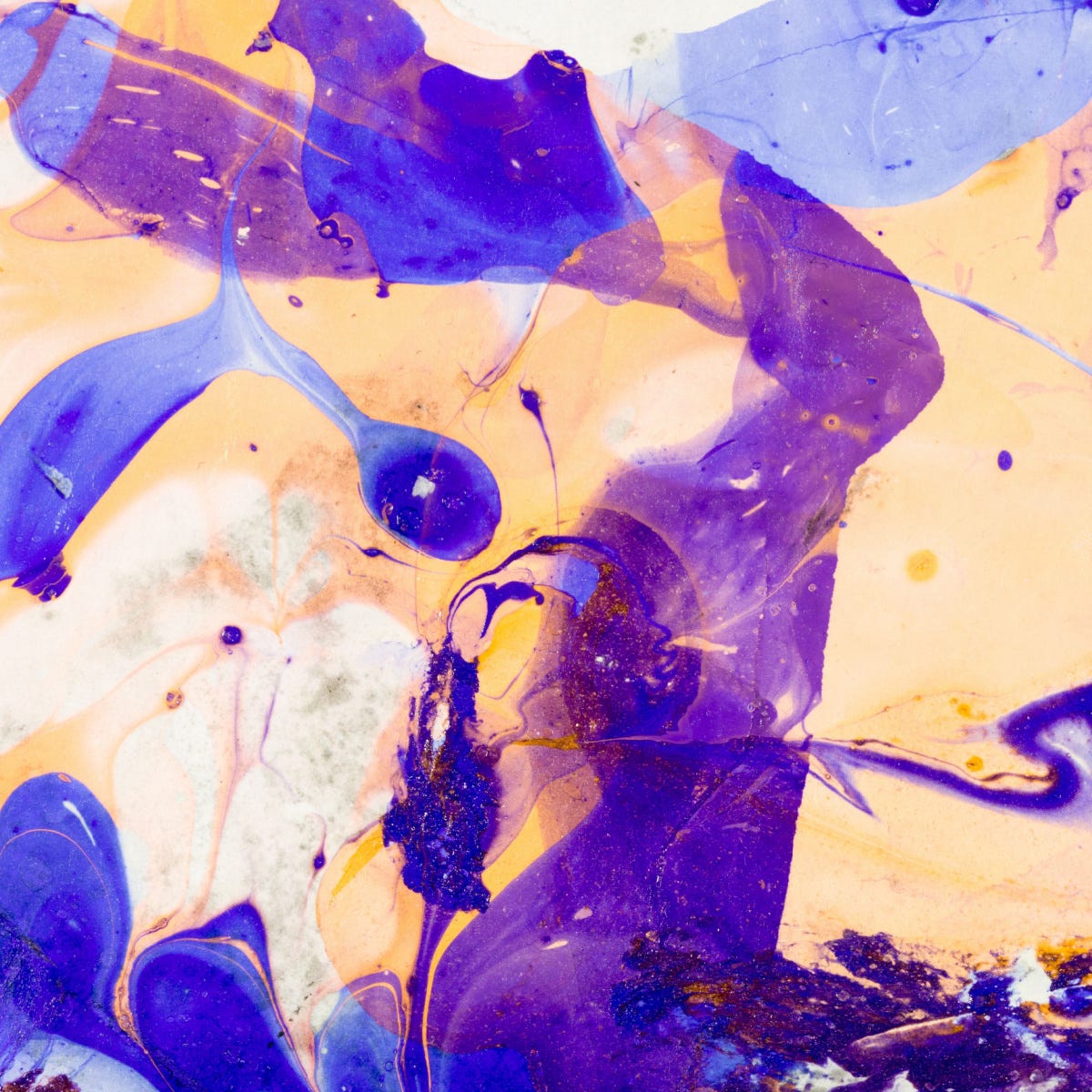 Issue 009 –  What's Your Athletic Moment?
I'm proud to say that one of my good friends is Dr. Mo. He's a sports psychologist - specializing in coaching some of the biggest professional golfers in the world. His clients have a combined 29 PGA Tour Victories. 

I met Dr. Mo a few years ago at a retreat that I attend every year, and it's the one time every year that (aside from Zoom) that we actually see each other. At this year's retreat, which was last week, Dr. Mo walked me through this wonderful process that he uses when he coaches his clients. It's a fascinating idea, but then he turned the tables on me and actually asked ME the question: what's your athletic moment? 

Spoiler alert - I'm going to ask you in a moment. But there are three preceding steps that Dr. Mo coaches his players to do before every swing of the club. Now, it's a process so step four leads naturally back to step one again. They are: 

1. Relax. In between your swings, this is when you make sure to relax. Take in the moment of the game you're playing - no matter how big. As he said to one of his golfers just before they teed off at the US Open, "make sure you enjoy yourself. If you look forward to something this much, it would be a shame if you don't enjoy it." Be relaxed in that moment - because this is when you ALLOW for great things to happen to you, rather than PUSH things to happen.

2. Refocus. As you approach your next swing, this is the time for decisioning. How will you play this shot. What is your checklist? What's your move. This is where all that preparation and learning is synthesized into your mental preparedness to know exactly what you need to do.

3. Routine. Now that you're developed the specificity, what's the routine you do before every shot. You know what it is, so go through it, revel in it. Be in the routine of bending down, feeling the direction of the wind, and going through that same repeatable routine every time.

4. React. Then because you're ready, the swing is quite literally just a reaction. The decision is already made. The shot, in fact, has already been made - you just need to have your mind/body react to the swing.  This, as Dr. Mo says, is your athletic moment. It's the thing that you just do reflexively because you've done the other things.

I love that so much.  You can see the metaphor for us as creators, artists, business strategists, entrepreneurs. So - I'll ask you the same question Dr. Mo asked me. "What's your athletic moment?"  Your Athletic Moment is that thing that you become known for. If you're going to ever be named to the hall of fame of your particular practice - your Athletic Moment is what you'll be known for. 

Now - as a business strategist - resist the urge to say "make strategic decisions". That's too easy, and if you think about it more deeply, I think you'll find that your decisioning actually comes in either step two or three.  Your Athletic Moment is probably quite specific to you and the way you approach your craft. For me, it's synthesis of information into clarity. If I ever get into any kind of hall of fame it'll be because what I'm good at is quickly synthesizing multiple layers of information and transforming that mess into something that people understand and will care about. And when I'm really in a flow, I do it reflexively - I don't even think about it.

But what's yours? And, perhaps even more importantly, how are you on the three steps leading up to React. I'll tell you I have trouble with the Relax step. I'm constantly working on trying to have more of an ALLOW energy  - rather than always trying to push for things.

Anyway, this is a framework that I just love - so I wanted to share it with you.       
Groovy Stuff We're Reading
Remember SolarWinds?  If you don't, I can't blame you. It was the very beginning of the pandemic and we were all trying to figure out what the difference between regular masks and N95 masks were. But in March of 2020, the SolarWinds hack became one of the (if not the) largest hack of all time - and Wired has a fascinating article on what really went down.  I know it's weird but I thought of them when I saw this article that says that mushrooms might the future of computer chips.  

Then there's this incredibly cool article from our good friend Andy Crestodina on using ChatGPT to assemble audience personas. What I love about it is that he points out where it really works... and also where it really doesn't. My favorite idea that I want to think more about?  It's the "goldilocks" problem he describes where prompts that are too general generate content that's too broad, but perhaps creative. On the other hand, prompts that are too specific generate content that's too specific, and dry.  It makes me wonder if we may soon start to push on the creative limits/walls of Generative AI at this level? 

And, finally, yeah I've just started reading Divine Art, Infernal Machine by Elizabeth Eisenstein. It was written about a decade ago - and it's about the printing press.  From the very earliest days, the printing press was viewed by some to be black magic. Others considered it "divine art". And still other saw it as a weapon. The book gets into how technological development and cultural shifts are intimately related.

Sound familiar?   
Groovy Things Experience Advisors Have Created  
Check out Uncharted Journeys, Cathy McKnights podcast featuring career journeys, (mis)adventures, and lessons learned along the way from amazing women across industries. From our world of experiences, there are episodes from the likes of Melanie Deziel (Story Fuel CEO and Compelling Storyteller), Jessica Bergman (Salesforce Content Lead), and Neha Sampat (Contentstack CEO and serial entrepreneur) just to name a few. A great listen for compelling stories and some great advice on success, life, and #allthethings.
  

EA's own Bulldog Pete publishes a great twice-monthly newsletter that helps sales executives and content creators build "frictionless" messaging. The latest edition: Frictionless #3: Smart-Question-Itis, Asking Better Questions in Meetings, and Hot Dog Writing is hot off the digital press.  
 

And last but not least, I can't waste a good baseball metaphor, so check out the article where I talk about the different ways to connect Brand Awareness efforts to business value. Spoiler alert: it's all about getting more "at bats".
If you're just lurking and getting this email get in on that Discord... Need a new invite - just reply to this email.